Climate-smart disaster risk reduction programming resources
Our vision is for communities around the world to be more resilient to, and better prepared for, the impacts of natural hazards—now and in the future. Discover the resources, tools and guidance we've produced to help our network and partners with their work in climate-smart disaster risk reduction.
Featured guidance and tools
Frameworks
01/01/2017
pdf (6.43 MB)
IFRC Framework for Climate Action
01/01/2017 |
pdf (6.43 MB)
08/03/2018
pdf (1.41 MB)
IFRC Framework for Community Resilience
08/03/2018 |
pdf (1.41 MB)
01/01/2020
pdf (4.01 MB)
Movement Ambitions to address the climate crisis
01/01/2020 |
pdf (4.01 MB)
eLearning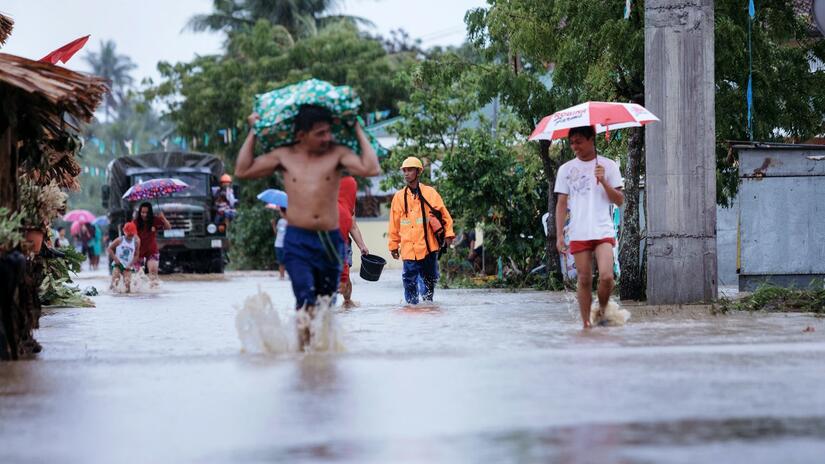 Photo: Finnish Red Cross/Joonas Brandt
Introduction to climate change
This course provides an introduction to climate-related issues and explains how our staff and volunteers can address them in their day-to-day work with local communities. Available in English and Arabic
Law and Disaster Risk Reduction
Good laws and regulations can help to save lives and livelihoods from the impacts of disasters. This course explains what types of laws are effective for disaster risk reduction. Available in English, Arabic, French, Russian and Spanish
Building pre-event flood resilience: the Flood Resilience Measurement for Communities approach
Learn how to generate evidence about the ways in which a given area or community is already resilient to floods and how to further increase its resilience. Available in English.
Podcast: Can't Take the Heat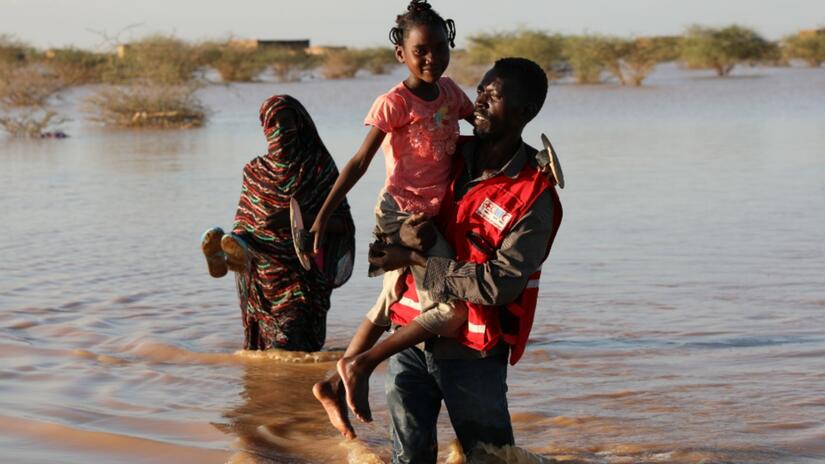 Photo: Sudan Red Crescent Society/Haitham Ibrahim
How are the impacts of climate change already affecting people around the world and how will this change in the future?
What are the big solutions that are in the works? And how can we implement those solutions?
The Red Cross Red Crescent Climate Centre's Can't Take the Heat podcast aims to answer the big climate questions.
Watch: climate-smart DRR videos