COVID-19 recovery and vaccine equity
COVID-19 remains a global emergency, even as some countries have managed move towards a recovery phase. Around the world, responders and communities are exhausted by this crisis. But we cannot afford to let up on our response—many millions of lives are still in the balance. We must also make sure that the recovery does not leave anyone behind.
Our calls to action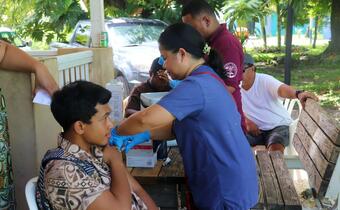 Vaccine equity now
We call on states and pharmaceutical companies to move much faster towards a solution to the glaring inequity in access to COVID-19 vaccines around the world.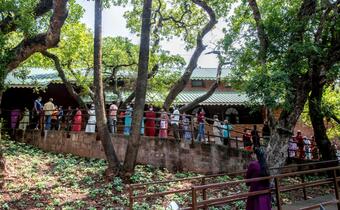 From the tarmac to people's arms
Broader access to vaccines also requires community-level delivery and social mobilization to support community understanding and acceptance.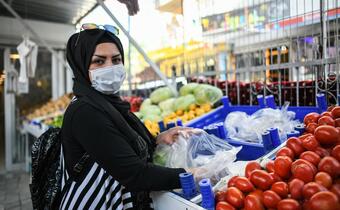 Recovering together
COVID-19 is not only a health crisis, it's a socio-economic crisis too.
Featured report
Drowning just below the surface: The socioeconomic consequences o...
The COVID-19 pandemic has had major economic, as well as health, impacts on every nation in the world. It has amplified existing inequalities, created new ones, and destabilized communities—reversing development gains made in recent decades.
The enormous socioeconomic impacts of COVID-19 are wide-ranging and have not affected everyone equally. Throughout this pandemic, those facing the greatest vulnerabilities have been the people and groups most neglected by society—those who were already drowning just below the surface.