Learning resources on migration
The International Federation of Red Cross and Red Crescent Societies (IFRC) produces a range of resources on how to best support migrants and displaced people. Discover them below.
Smart Practices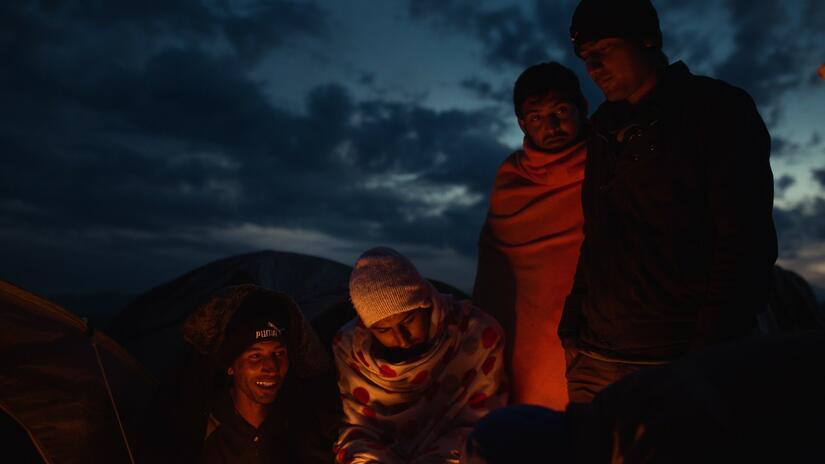 Photo: Finnish Red Cross/Jarkko Mikkonen
Our Smart Practices website is a place where members and partners of our network share knowledge, resources and best practices for supporting people on the move.
The website includes an open-source database for National Societies to upload examples of initiatives that have worked well and which could be replicated elsewhere.
Online course: Introduction to the IFRC's work on migration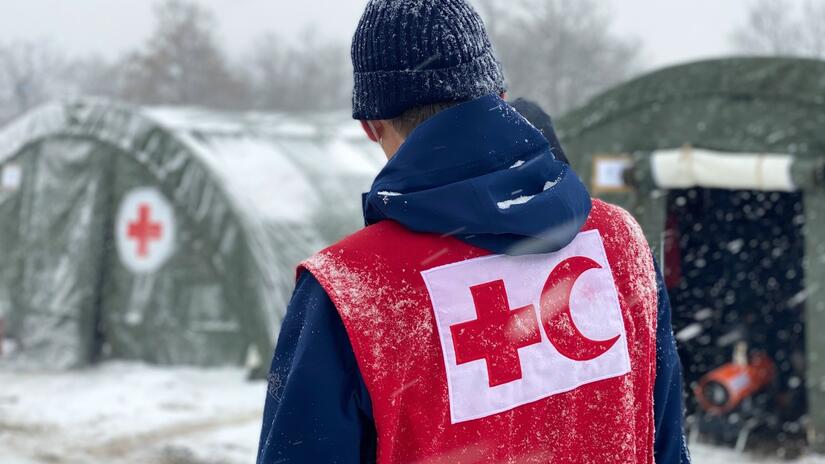 Photo: Red Cross Society of Bosnia and Herzegovina/Indira Krijestorac
Are you interested in learning more about our global work supporting migrants and displaced communities?
This two hour online course explains how the International Red Cross and Red Crescent Movement works with people on the move, host communities and local authorities. Topics covered include: humanitarian assistance, protection of migrants, public awareness and social inclusion.
Access the course on the IFRC Learning Platform: English, French, Arabic and Spanish
Online course: Psychosocial support in the context of migration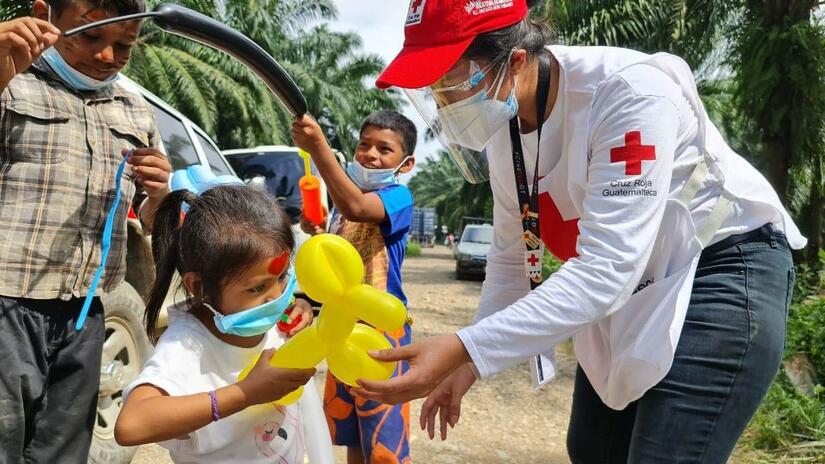 Photo: Guatemala Red Cross
This eight hour online course offers an overview of how to best support the mental health and well-being of migrants.
The IFRC developed the course with the support of the European Civil Protection and Humanitarian Aid Operations (ECHO) and our regional Reference Centre for Institutional Disaster Preparedness.
NOTE: This course is currently only available in Spanish, with an English version coming soon.
Online course: Caring for children moving alone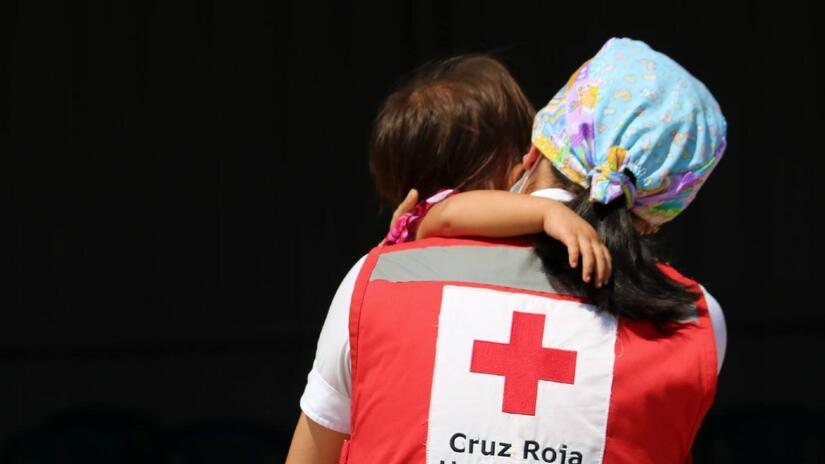 Photo: Honduran Red Cross
This free massive open online course (MOOC) is for frontline workers or volunteers providing support to unaccompanied and separated children on the move.
It will teach you how to identify and respond to the specific risks, vulnerabilities and support needs of unaccompanied and separated children who are migrating or displaced.
The course was developed by the IFRC in partnership with other leading international agencies and runs for six weeks. Each weekly module consists of two hours of online learning and an optional two hours of reading.
This course is available in English, French, Arabic and Spanish.