Learning resources on migration
The International Federation of Red Cross and Red Crescent Societies (IFRC) produces a range of resources on how to best support migrants and displaced people. Discover them below.
Humanitarian Service Points: Digital Toolkit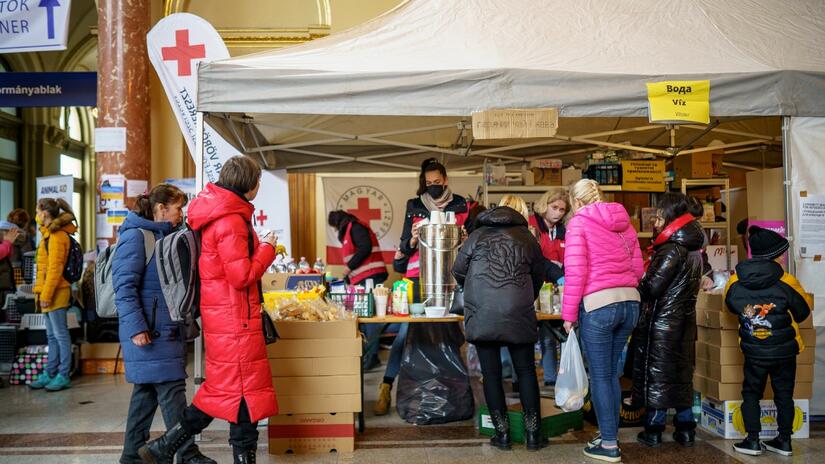 Photo: Hungarian Red Cross
Humanitarian Service Points (HSPs) are neutral spaces run by Red Cross and Red Crescent Societies along migratory routes.
They provide a welcoming and safe environment for migrants to access essential services. They also offer specialised referrals to other services that might otherwise be inaccessible without fear of arrest or being reported to the authorities.
This toolkit provides guidance to support National Societies and partners to learn, design, build, and operate HSPs to help meet the specific needs of people on the move. Explore the toolkit in more than 80 languages on the Global Disaster Preparedness Center website here.
Migration online courses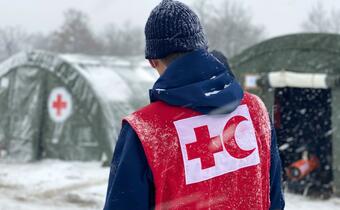 Introduction to our work on migration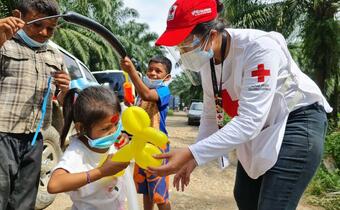 Psychosocial support in the context of migration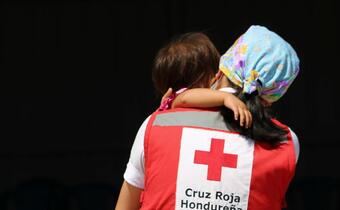 Caring for children moving alone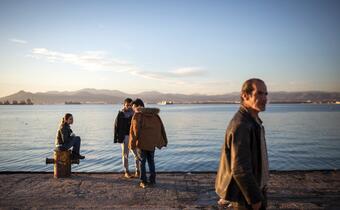 Understanding and responding to trafficking in persons
Health and migration resources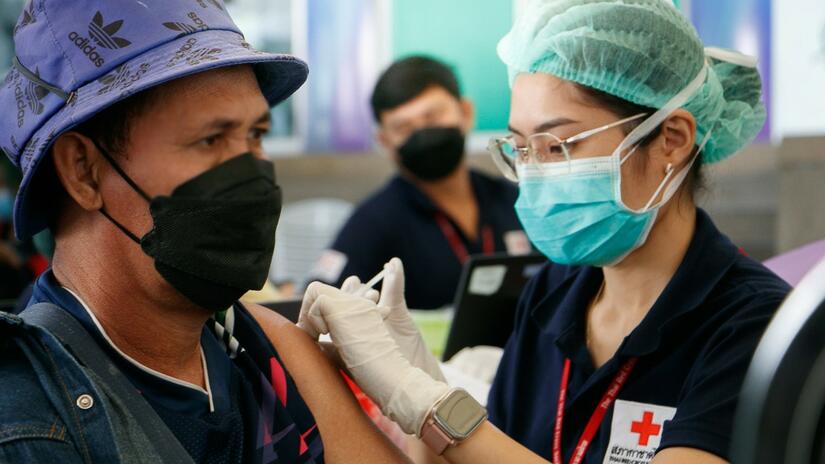 Photo: Thai Red Cross Society/Nanai Damkliang
Climate-related displacement resources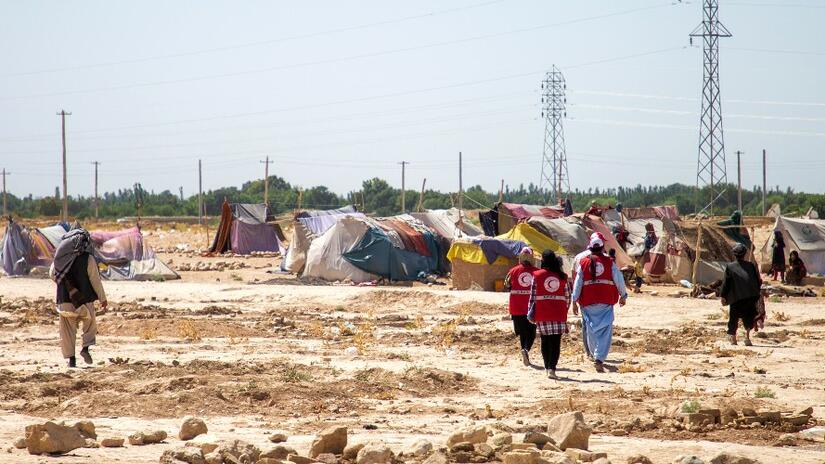 Photo: Afghan Red Crescent/Meer Abdullah
Millions of people around the world are displaced and moving in the context of disasters and the adverse effects of climate change.
Our Displacement in a Changing Climate report provides case studies and learning from Red Cross and Red Crescent Societies that are protecting and assisting communities in the context of climate-related displacement.
And as part of the Climate Training Kit, produced by the Red Cross Red Crescent Climate Centre, you can access a learning module all about climate-related displacement (in English, French and Spanish). The module unpacks the various concepts and terminology around climate and displacement and explores some of the issues particularly relevant to the work of National Societies.
Smart Practices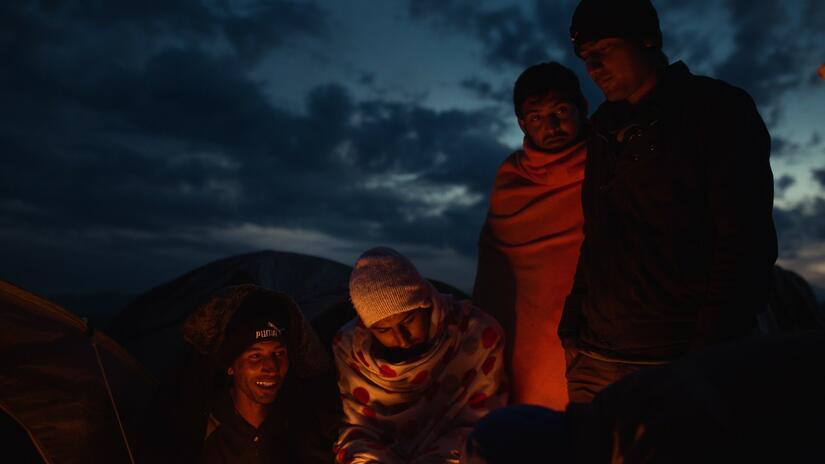 Photo: Finnish Red Cross/Jarkko Mikkonen
Our Smart Practices website is a place where members and partners of our network share knowledge, resources and best practices for supporting people on the move.
The website includes an open-source database for National Societies to upload examples of initiatives that have worked well and which could be replicated elsewhere.