Empress Shôken Fund
The Empress Shôken Fund, run jointly by the IFRC and the International Committee of the Red Cross (ICRC), provides small annual grants to support the peacetime activities of Red Cross and Red Crescent Societies. Funds are consistent, predictable and prioritized for innovation and learning.
2022 call for applications
The ESF secretariat has launched its 102nd call for applications.
For your National Society to apply, access the application documents here (available in English, French, Spanish and Arabic) and submit your application via this online form. Please remember to include a completed budget template and a signed management commitment template when submitting your application.
The deadline for submissions is midnight (CET) on 31 December 2022.
More information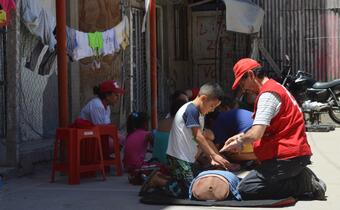 Funding announcements
Discover the innovative and exciting projects selected for support in 2022 and previous years.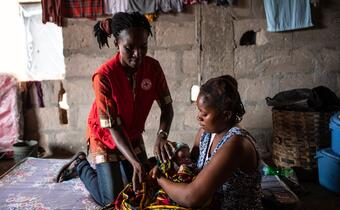 How can National Societies apply?
Information for Red Cross and Red Crescent Societies who wish to apply for funding.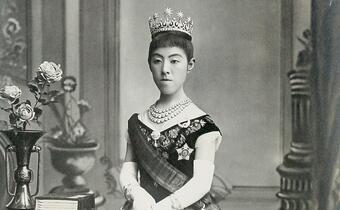 History of the Fund
Learn about how the Fund was set up and how it has evolved in the past 100 years.
Watch: 100 years of supporting National Societies