The deadliest wildfires in Hawaii in the last 100 years have caused massive damage on Maui island, forcing thousands of people to flee their homes and claiming more than 100 lives.
Since the fires began, Red Cross disaster workers have been caring for families around the clock, providing them with a safe place to stay, food to eat, and much more.
In a statement on their website, the American Red Cross reports:
"The Red Cross is coordinating closely with state and local emergency management teams to begin moving people from emergency shelters into hotels. Emergency shelters will become multi-purpose service centres where people can access hot meals, relief supplies, health, mental health and spiritual care services, support with finding loved ones and casework assistance."
"The Red Cross was helping people before the fires started and will be there in the weeks and months to come helping people recover from this tragedy. In fact, the Red Cross has been providing humanitarian assistance in Hawaii as far back as 1898. Recovering from a wildfire of this magnitude will take time and the full community coming together to support one another."
Learn more and donate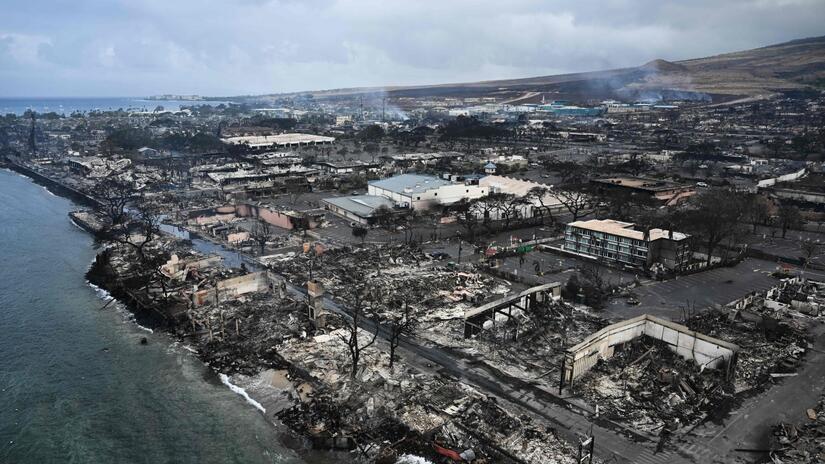 Photo: American Red Cross