First aid
The IFRC and our 191 Red Cross and Red Crescent Societies are the world's leading providers and trainers in first aid. Together, we trained more than 12.4 million people in first aid in 2022—empowering them with the skills to save lives.
About first aid
First aid has been at the heart of the International Red Cross and Red Crescent Movement since we were founded more than 150 years ago.
Every minute counts in a crisis. But no matter where you are in the world, professional medical help may not always be immediately available. By taking action through effective first aid, we can save countless lives.
In most cases, first aid is performed by passers-by—usually members of the public—who witness an accident or emergency. When trained, people can provide basic medical care to treat minor injuries and preserve life until professional medical help arrives.
We believe first aid is a humanitarian act, vital to supporting healthy and resilient communities. It should be accessible to everyone, everywhere without discrimination.
Watch: First aid saves lives
Learn first aid with us
Every one of our 191 Red Cross and Red Crescent Societies offers first aid training, education and services to their communities. Right now there are more than 165,000 active Red Cross and Red Crescent first aid trainers making first aid available for all.
To become a certified first aider, contact the National Society in your country for more information on available courses and training.
You can also scroll down for free IFRC online first aid training courses which we hope will encourage you to seek certified training.
For more information about the IFRC's work in first aid, contact:
IFRC online first aid training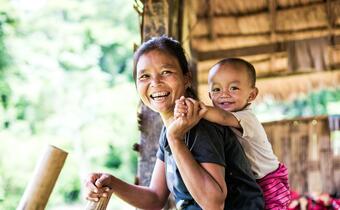 First aid for babies and children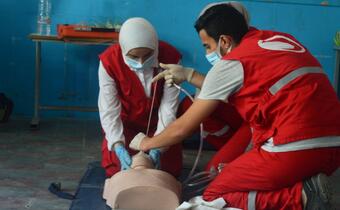 First aid for adults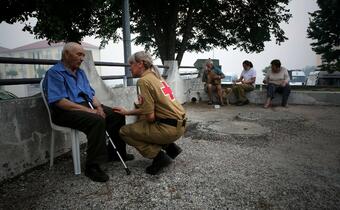 First aid for older adults
World First Aid Day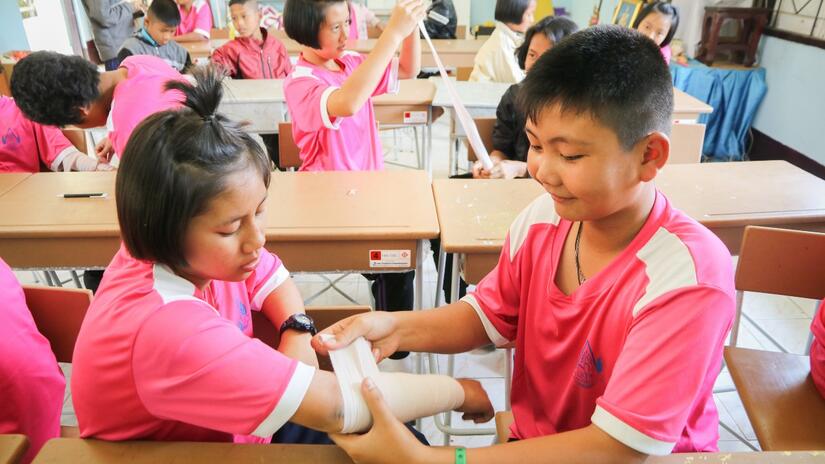 Photo: Thai Red Cross Society
The second Saturday in September is World First Aid Day—an opportunity to raise global awareness about the importance of first aid.
Every year, the IFRC and our National Societies reach more than 50 million people with awareness activities promoting and celebrating the power of first aid.
Find out more on the IFRC Global First Aid Centre website.