Climate crisis
Climate change is not only a threat to the future of our planet, it is already driving humanitarian crises around the world. We are calling for urgent action to save lives now and in the years to come.
Members of the International Federation of Red Cross and Red Crescent Societies (IFRC) have identified the climate crisis as one of the greatest humanitarian threats currently facing communities around the world. Urgent steps are needed both to reduce the increasing warming of our atmosphere and to better tackle the increasing risks from extreme events that this warming is already producing.
Our call to action on the climate crisis
We call on governments and other partners to:
Ensure focus on the most vulnerable people and settings in climate adaptation, so that they are reached, informed and included in global, national and local decisions and plans, and their needs met
Increase finance for locally-led adaptation and resilience, striking the agreed balance with mitigation, and supporting National Societies and other local actors' access to climate finance
Promote coherence across humanitarian, development, environment and climate approaches by integrating risk management to build climate resilience, strengthening disaster and climate law and policy and translating global commitments to practical action at national and local levels
Enable more anticipatory and early action to reduce the impacts of rapid and slow onset climate shocks and stressors
Promote environmental sustainability within the humanitarian sector by protecting the environment and reducing emissions from humanitarian operations
Climate crisis in our Strategy 2030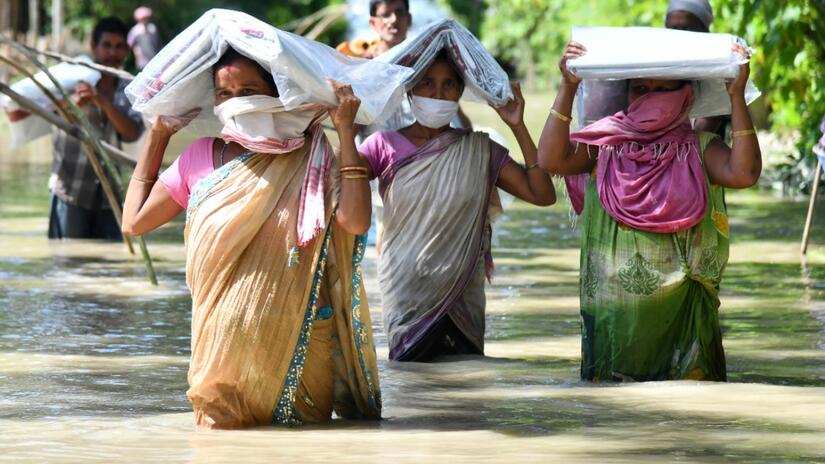 Photo: Indian Red Cross Society/Biju Boro
Climate and environmental crises are at the top of our list of five global challenges we must address in our Strategy 2030—our network's collective plan of action to tackle the major humanitarian and development challenges of this decade. In Strategy 2030, we aim to:
Integrate climate risk management across all of our programmes
Focus on the drivers of vulnerability
Build a strong collective voice on climate
Reduce our own climate and environmental footprint
Climate crisis in our plan and budget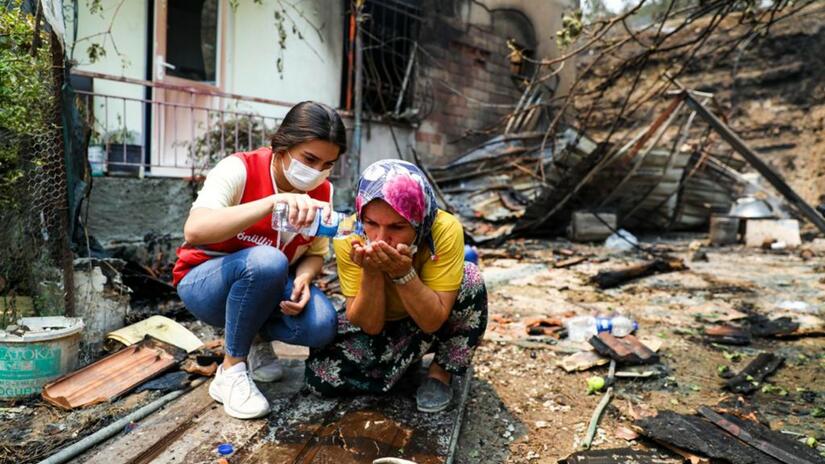 Photo: Turkish Red Crescent
Concretely, through our Plan and Budget 2021-2025 we aim to ensure that:
250 million people are better protected from heat (the most ignored and rapidly rising climate risk) by 2025, in at least 150 cities and towns
50 coastal cities are supported to adapt to longer-term impacts of climate change, including sea level rise, by 2025
100 National Societies harness the power of nature through nature-based solutions focused on reducing disaster risks and adapting to and mitigating climate change, with a particular focus on planting of trees and mangroves
100 National Societies implement environmental or climate campaigns focused on behaviour change, plastic reduction or clean-ups
Our targets under the Climate Charter
The IFRC has identified the following specific targets for our organization under the Climate and Environment Charter. These are in line with our commitment to support National Societies in their climate change adaptation and disaster risk reduction activities, and to reach vulnerable people with activities addressing a broad range of climate risks. These targets are aligned with our Global Plan and Budget and will be measured through our internal monitoring systems.
Under the 1st commitment
Target 1: Reach 250 million people with activities to address the rising climate risks. 
Target 2: By 2025, climate and environmental risks are factored into all our programmes and humanitarian operations. 
Under the 2nd commitment
Target 3: Reduce the greenhouse gas emissions from IFRC's activities year-on-year, with progressive ambition. Specific targets for the various lines of activities to be established by 2022.
Under the 3rd commitment
Target 4: At least 100 National Societies have formulated explicit ambitions to address the rising climate and environmental risks in their operational plans, leveraging their auxiliary role and in collaboration with other partners, by 2025.
#ClimateChangedMe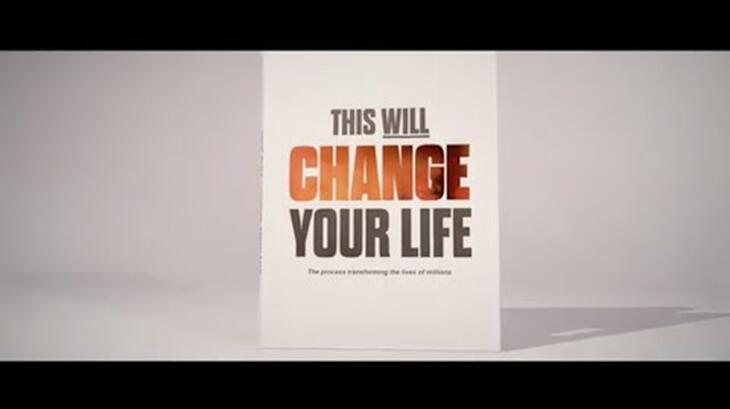 Get involved
Would you like to share your views and join us in supporting Community Health and Communiy Health Care Volunteers and Workers? Click here to engage with us.