Global humanitarian services
The IFRC is a recognized provider of global humanitarian supply chain services—both to members of the International Red Cross and Red Crescent Movement, but also to humanitarian organizations and governments around the world.
What we do
The IFRC's Global Humanitarian Services and Supply Chain Management (GHS&SCM) department provides wide-ranging logistical support to our global humanitarian network, ensuring our members can respond quickly and effectively before and after disasters strike.
We acquire and deliver requested humanitarian supplies and services, in the places where they are needed, while ensuring the best value for money to all stakeholders through fair competition and transparent procedures.
We work to improve the logistics capacities of our member National Societies. And we also provide supply chain management services to external parties on a non-profit basis. 
Explore our services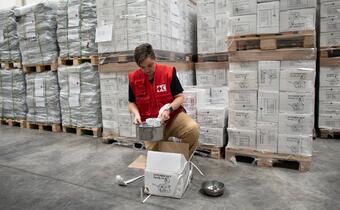 Procurement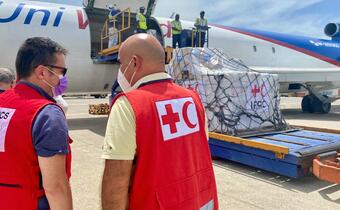 Transportation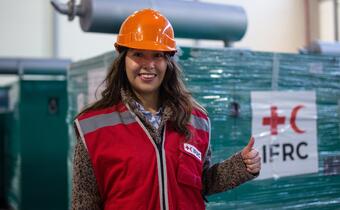 Warehousing and handling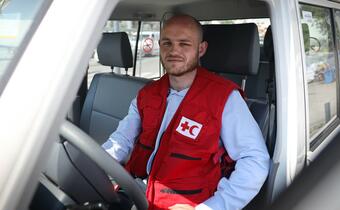 Fleet services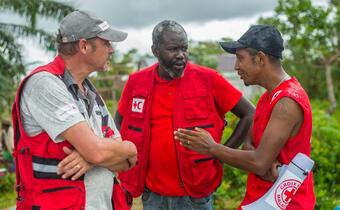 Supporting National Societies
Sustainability in the supply chain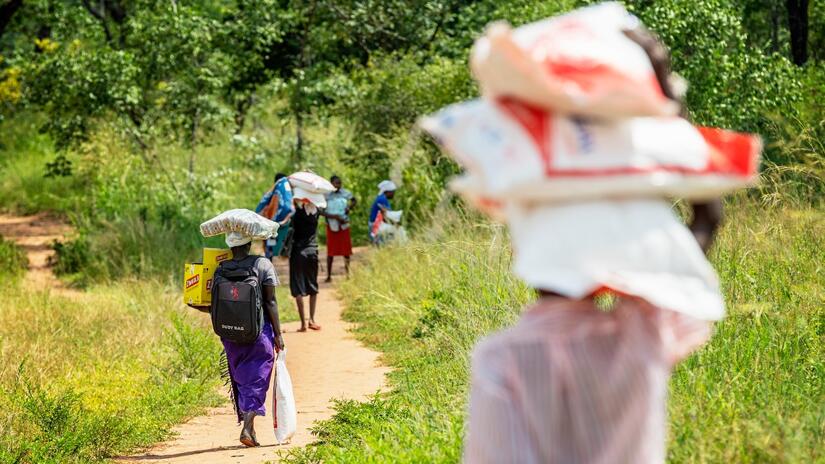 Photo: Finnish Red Cross/Ville Palonen
The IFRC is part of the Sustainable Supply Chain Alliance, a joint initiative with the International Committee of the Red Cross (ICRC) and the Norwegian Red Cross. Through this project, we are embedding the three pillars of sustainability⁠—environmental (planet), social (people), and economic (performance)⁠—in the supply chain activities of our Movement.
Check out the latest Sustainable Supply Chain Alliance newsletter for examples and updates on green response from across our Movement.
We are also part of the WREC Project, coordinated by the Global Logistics Cluster and supported by a coalition of humanitarian organizations. The WREC Project aims to reduce the adverse environmental consequences of humanitarian logistics through awareness, practical guidance, and real-time environmental expertise.
Find out more about how we are 'greening' our operations on our green response page.
Contact us
To request any of the above services from the IFRC, or if you can't find the information you are looking for on this page, please contact our relevant team via email:
Please provide as much information as possible to help us respond your request more easily.
Frequently asked questions