Do good
The International Federation of Red Cross and Red Crescent Societies (IFRC) is deeply committed to creating a safe, respectful and dignified environment for the communities we serve and for all our volunteers and staff.
Principled humanitarian action
As the world's largest humanitarian network, the IFRC has long been guided by our Fundamental Principles and a steadfast commitment to do no harm to the millions of people around the world we support before, during, and after disasters.
These principles are our collective moral compass, applying just as equally between each and every one of our staff as they do to the communities we serve.
We are individually called on to uphold the values of respect, dignity and integrity, and to exhibit the highest standards of ethical and professional conduct at all times and in all circumstances.
We have put in place clear and comprehensive policies, procedures and systems to safeguard the people we support, our staff and our assets—which you can read on this page. We keep these under continual review and engage our staff openly on them to ensure they are understood, upheld and remain fit for the contexts in which we work.
We have zero tolerance for any form of harassment, bullying and abuse and our first loyalty is always to those affected. When any concerns or allegations are raised, we investigate swiftly, sensitively and thoroughly. And if misconduct is found to have occurred, we take appropriate steps to remedy the situation and sanction those responsible.
Learn more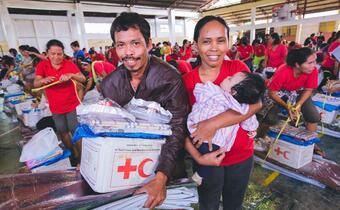 Protecting the people we support
All people who come into contact with our services and programmes must be safe, respected and protected at all times.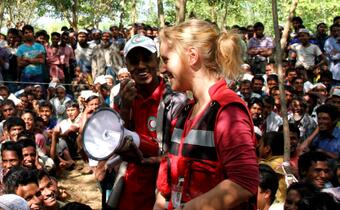 Protecting our staff
We work tirelessly to make sure our staff can work in the safe, respectful and inclusive environment they rightly expect and deserve.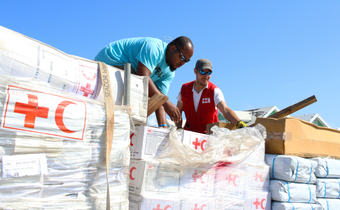 Protecting our assets
We are committed to preventing and dealing swiftly and appropriately with fraud, corruption and any other dishonest practices involving our network.