Water, sanitation and hygiene (WASH)
Access to safe water and sanitation is a human right. But right now, hundreds of millions of people around the world do not have access to safe water and billions cannot access the sanitation services they need. Discover how the IFRC is at the forefront of responding to global water, sanitation and hygiene (WASH) needs.
Our work
The IFRC works to ensure that people around the world have equitable, sustainable and affordable access to water and sanitation services. We do so by supporting our 191 National Societies to deliver effective emergency, recovery and long-term WASH programmes.
Improving global WASH access and awareness is an integral part of our overall work in health and care building healthier and more resilient communities. Collectively we reach over 100 million people with quality water, sanitation and hygiene activities every year.
Our work in WASH involves both a 'hardware' and 'software' approach:
On the hardware side, we build WASH infrastructure such as toilets and community water pumps. We also repair or build sewage systems, water storage and water treatment facilities.
On the software side, we run hygiene promotion and behaviour change activities to improve people's knowledge of good sanitation and hygiene practices (such as proper handwashing). We also support communities to effectively manage and maintain their water, sanitation and hygiene facilities.
More and more we are integrating WASH activities into other areas of our long-term and emergency work—from nutrition to protection, gender and inclusion. And we constantly research and innovate new WASH technologies and tools to better serve our communities.
Our areas of focus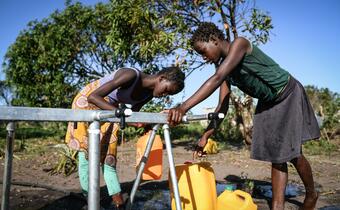 Emergency WASH
Providing immediate and reliable WASH services to people affected by crises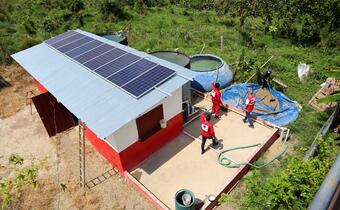 Development WASH
Sustainable projects to improve long-term WASH services for all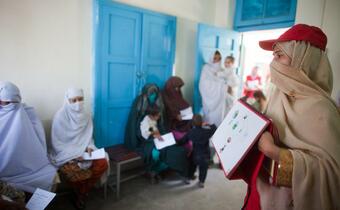 Public health WASH
Initiatives supporting good hygiene promotion, disease prevention and encouraging healthy behaviours
Urban WASH
Addressing specific WASH challenges in urban and slum settings