Media hub
The IFRC media team is available 24/7 for the latest updates on disasters and emergencies. We can also provide experts and comment on the world's biggest humanitarian issues. For media enquiries, please contact us at [email protected] 
Weekly humanitarian updates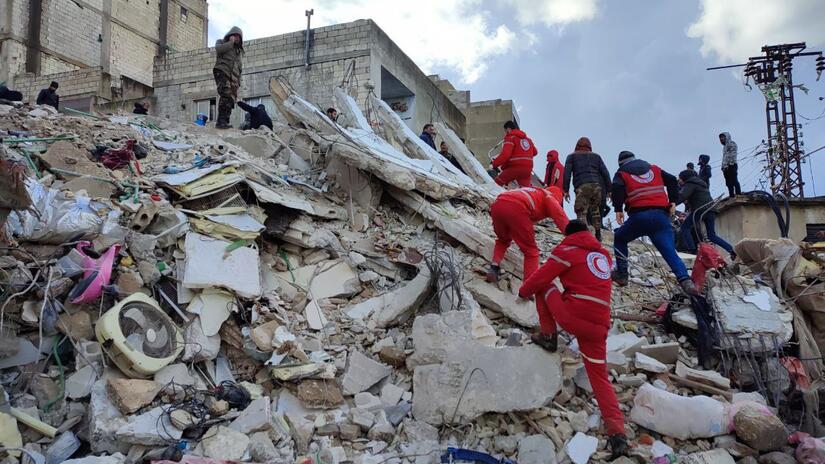 Photo: Syrian Arab Red Crescent
The IFRC hosts a weekly X Space on our global @IFRC X account, offering listeners the latest updates on humanitarian emergencies around the world.
Tune in every Wednesday at 09:30 CEST to hear from IFRC teams in the field as we discuss the world's most pressing disasters and humanitarian issues of the day.
Make sure to follow @IFRC so you never miss a Space!
What we can offer media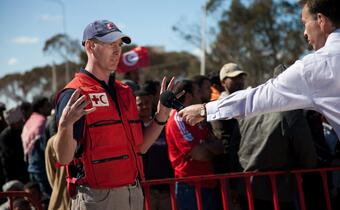 Firsthand reports from the field
The IFRC and our National Societies are often first on the scene when disasters strike and the last to leave. Our volunteers and staff have deep knowledge of humanitarian crises and local contexts. And they can reach places others cannot.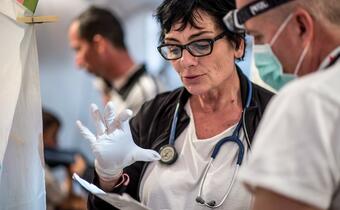 Expert comment and opinion
The IFRC is home to experts from around the world on the most pressing global humanitarian issues such as health, climate change, migration, disaster law and much more.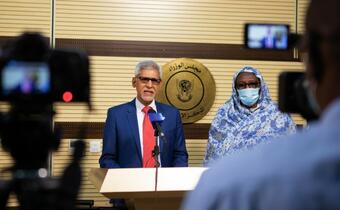 Access to IFRC leaders
We can facilitate interviews with senior leaders for comment on IFRC activities and priorities, as well as developments in the humanitarian sector.