World Red Cross and Red Crescent Day
2023 theme
World Red Cross and Red Crescent Day is a time to celebrate the spirit of humanitarianism and recognize the individuals who make a difference in their communities.

This year, on 8 May, we want to highlight the universal, human, and diverse aspects of our Movement by focussing on our volunteers and their involvement within our communities. 
Get involved!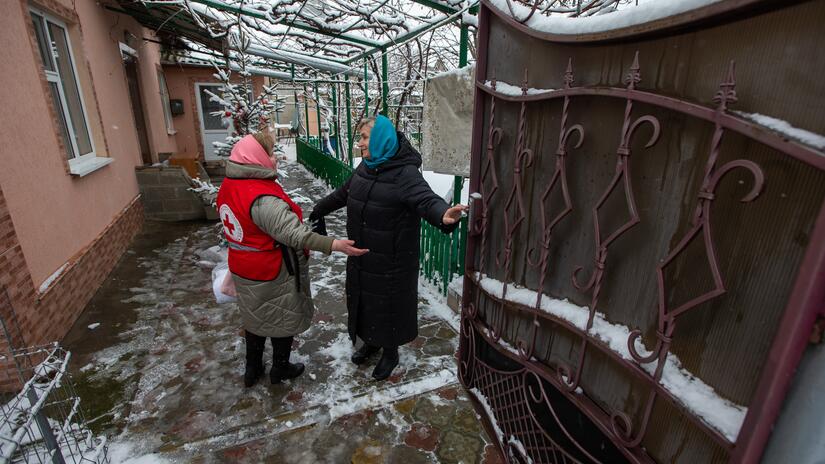 Photo: Dumitru Doru/EPA for IFRC
We would like you to create and share with us short video clips showcasing genuine interactions between Red Cross and Red Crescent volunteers and staff and the communities they're in.

We'd like to see them featured in action responding to crises, helping with a community initiative, or checking in on their neighbours. The more genuine, spontaneous, emotional and dynamic the better!

Kindly share your content here by 20 March 2023. (Please indicate the name of your National Society in the name of the file you upload). The format of the video content would preferably be square or vertical (on phone).
In 2022, we asked people to #BeHumanKind