Climate-smart disaster risk reduction programming resources
Our vision is for communities around the world to be more resilient to, and better prepared for, the impacts of natural hazards—now and in the future. Discover the resources, tools and guidance we've produced to help our network and partners with their work in climate-smart disaster risk reduction.
Featured guidance and tools
Podcast: Can't Take the Heat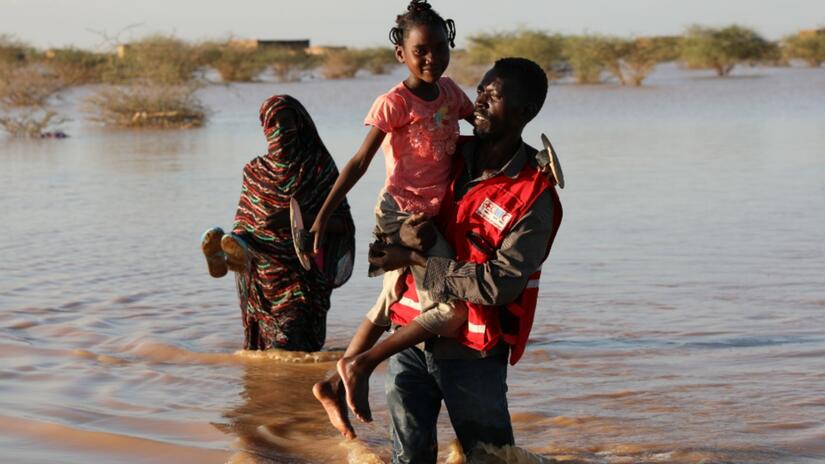 Photo: Sudan Red Crescent Society/Haitham Ibrahim
How are the impacts of climate change already affecting people around the world and how will this change in the future?
What are the big solutions that are in the works? And how can we implement those solutions?
The Red Cross Red Crescent Climate Centre's Can't Take the Heat podcast aims to answer the big climate questions.
Watch: climate-smart DRR videos