Framework for Community Resilience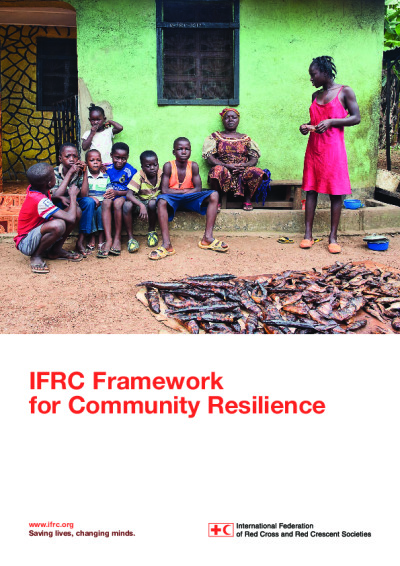 By supporting their local communities, National Red Cross and Red Crescent Societies have been strengthening community resilience to shocks and crises for many years. 
This framework aims to guide and support the work of National Societies through the following three strategic objectives:
Supporting National Societies' efforts to assist communities as they adopt risk-informed, holistic approaches to address their underlying vulnerabilities.
Supporting National Societies' efforts that encourage communities to adopt demand-driven, people-centred approaches to community resilience strengthening.
Supporting National Societies to be connected to communities—being available to everyone, everywhere to prevent and reduce human suffering.