Urban Action Kit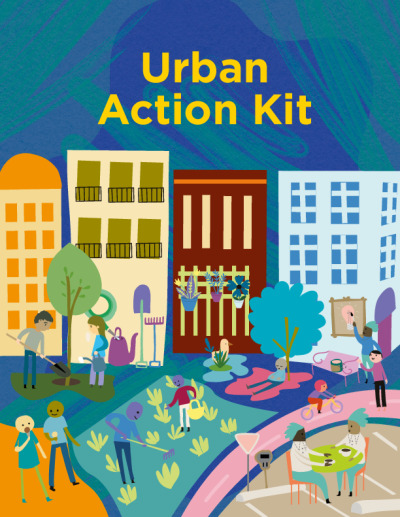 The IFRC's Urban Action Kit is a quick-start, low-cost, do-it-yourself guide to urban resilience activities that will increase a community-based organization's visibility and engagement on urban issues.
Activities in the kit require little to no funding. They are short-term and use existing networks and skills.
The kit is available to download in English, French, Spanish and Arabic below. It is available in additional languages on the Global Disaster Preparedness Center website.