Disaster Response Emergency Fund (DREF)
The Disaster Response Emergency Fund (DREF) is the quickest, most efficient and most transparent way of getting funding directly to local humanitarian actors—both before and immediately after a crisis hits.
Every year, small and medium-sized disasters occur in silence. Without media attention or international visibility, they can struggle to attract funding—putting affected communities at risk of being completely neglected.
To support these smaller disasters, or to provide initial funding before launching an Emergency Appeal, we rapidly channel funding to Red Cross and Red Crescent Societies through the DREF—enabling them to deliver fast and effective local humanitarian action.
The DREF in detail
How does it work?
The DREF is a central pot of money through which we can release funds rapidly to National Societies for early action and immediate disaster response.
How is it funded?
The IFRC runs an annual DREF appeal to maintain the balance of funds required to meet National Society demand.
Watch: What is the DREF?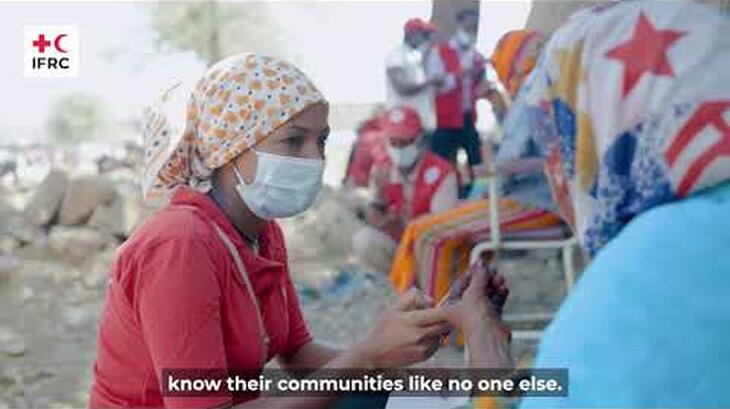 DREF Pledging Conference: Geneva, 4 November 2022
In 2021, the IFRC, together with the EU/European Commission (DG ECHO), co-hosted the first-ever DREF Pledging Conference which brought together 19 Governments and private sector partners who pledged a total of CHF 32 million.
The DREF 2022 pledging conference will be co-hosted again with the EU/European Commission (DG ECHO)—the IFRC's largest donor and current co-chair of the IFRC's Donor Advisory Group (DAG). The ambition of this year's pledging conference is to gradually grow the funding for DREF to reach the Fund's target of CHF 100 million per year by 2025.
For more information, please consult the concept note describing the planned programme for 4 November, as well as related events which will take place on 3 November.
This event is by invitation only. Once you have received an invitation you can register your attendance via this online registration form. You will then receive a confirmation email with an information note containing all key logistical information to welcome you to Geneva.
Should you have any questions or need additional information about the Pledging Conference and related events, please contact Sophie Ludwig.
Guidance and support for National Societies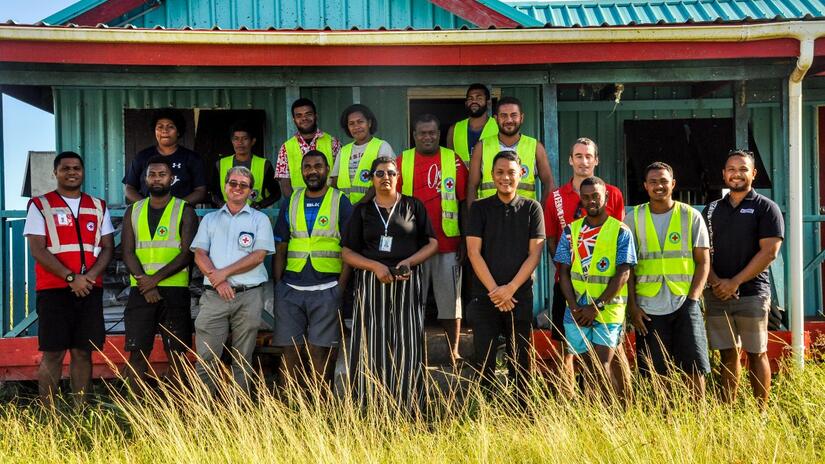 We want to make sure that each of our 192 National Societies knows how to request, has the capacity to process and knows how to report on DREF funding. We have therefore developed specific DREF guidelines for National Societies, as well as an introduction to DREF eLearning course available in English, French, Arabic and Spanish.
We are also developing a range of practical DREF tools and resources to promote a culture of operational learning across our global network. If you are from a National Society and would like to access these resources, please contact Marco Vargas (Delegate, DREF Capacity Strengthening).
Other documents from the DREF Toolkit, such as checklists for food insecurity and epidemic outbreaks, are available here.