ESSN Post Distribution Monitoring Survey, March 2023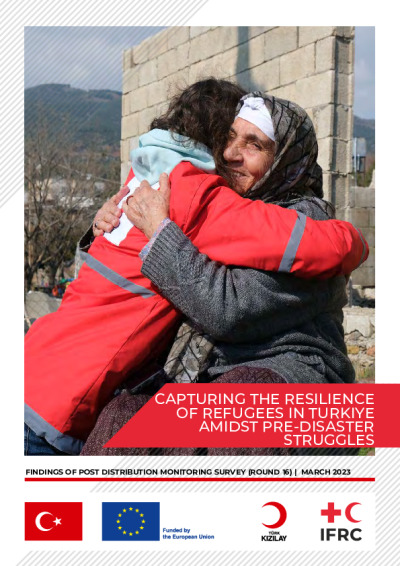 Since late 2021, there has been an ongoing increase in the cost of living in Türkiye. And the February 6 earthquakes, which affected 11 provinces in South-East Türkiye, have irreversibly changed the lives of more than 16 million people, including refugees. 
This study assesses the impact of Emergency Social Safety Net (ESSN) assistance on the socio-economic conditions of recipients, with a particular focus on their level of expenditure, debt, coping strategies, and food consumption. Post Distribution Monitoring (PDM) aims to track changes over time and compare the experiences of ESSN recipient and non-recipient households.