Multilateral donors and international financial institutions
The International Federation of Red Cross and Red Crescent Societies (IFRC) is committed to increasing and diversifying our overall income for the benefit of our National Societies. In the face of growing humanitarian and development needs, building relationships and securing funding opportunities with multilateral donors and international financial institutions (IFIs) is essential.
Using our International Organization (IO) status, the IFRC secretariat is committed to opening doors to funding opportunities with multilateral donors and IFIs for our 192 National Societies.
To ensure we can continue to deliver our mission in a changing world, the IFRC will adapt to resource mobilization trends in both emergency and non-emergency contexts. This involves branching out from our traditional funding base and working with innovative financing partners.
Examples of recent partnerships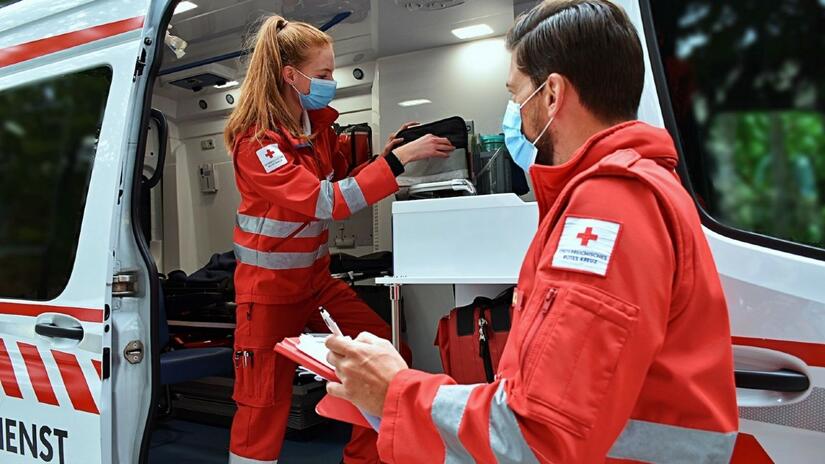 Photo: Austrian Red Cross
In 2019, the European Commission's Humanitarian Aid and Civil Protection Department (ECHO) became our biggest donor when the IFRC won a €500 million bid to manage the Emergency Social Safety Net (ESSN) programme.
Through the ESSN, and in partnership the Turkish Red Crescent, we are providing vital cash assistance to 1.8 million refugees living in Turkey. In December 2020, the European Commission committed an additional €400 million to extend the programme until mid-2022. It represents the largest single humanitarian project in the history of the European Union.
Throughout 2020, we launched several multi million partnerships with the World Bank, Islamic Development Bank and European Commission to support various activities as part of our ongoing COVID-19 response. 
Financing our future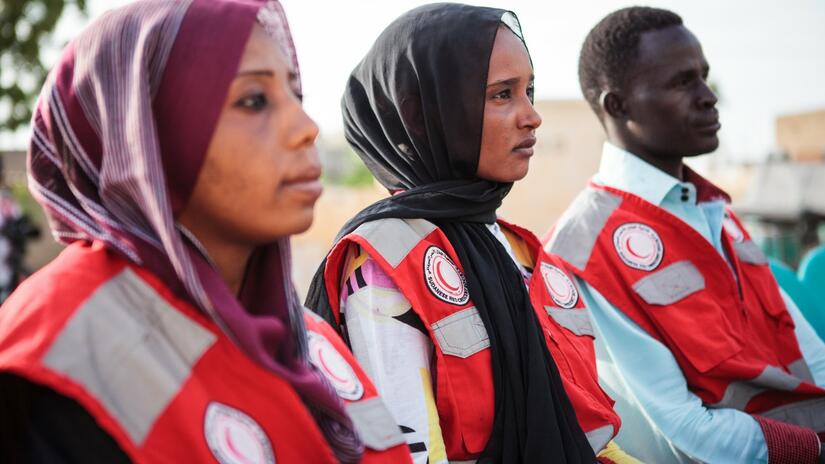 Photo: IFRC/Juozas Cernius
These new partnerships prove that we can push the boundaries to finance our future in new and diverse ways, as outlined in our Strategy 2030. And we want to do much more.
In parallel, we will work with our National Societies to increase their resource mobilization capacity and ability to absorb new types of funding. This will require upskilling staff and developing new ways of working to adapt to different accountability and reporting requirements.
Get in touch
For more information about partnering with the IFRC, or if you are from a National Society and would like to know more about multilateral partnerships, please contact our Partnerships and Resource Development department: prd.geneva@ifrc.org