Reference centres brochure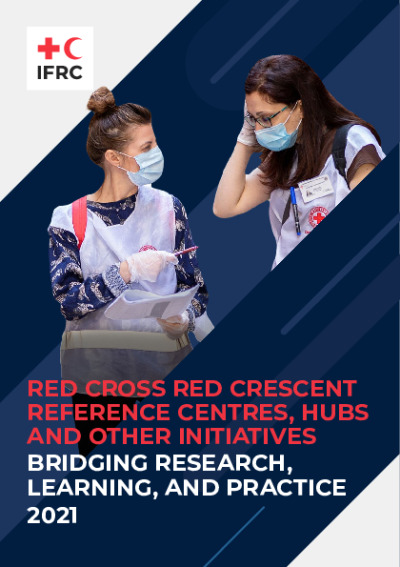 This brochure offers an overview of the various Red Cross and Red Crescent reference centres, hubs and other initiatives across our network. Each of them provides key services in a particular focus area—from first aid to migration—to members of the International Red Cross and Red Crescent Movement and our humanitarian partners.
This brochure was updated in 2021 and offers contact details and background for each centre, hub or initiative.