Heat Action Day
Climate change is turning up the heat around the world. But together, we can #BeatTheHeat! On June 14, Red Cross and Red Crescent Societies will preform coordinated heat wave flash mobs in public spaces to raise awareness of heat risks and share simple ways to #BeatTheHeat.
Why do we need a Heat Action Day?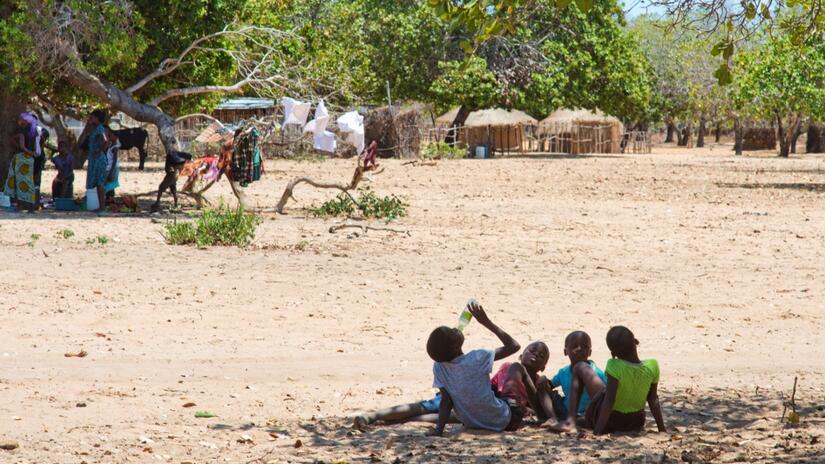 Photo: IFRC/Victor Lacken
Heat waves are deadly. Every year, they claim the lives of infants, older people, and people with chronic health conditions around the world. People living in cities and towns tend to be the hardest hit because urban areas are generally hotter than the surrounding countryside.
Due to climate change, heat waves are on the rise globally—getting both hotter and longer. But they don't need to lead to tragedy.
There are simple actions we can all take to protect ourselves, our neighbours, our family members and friends. These include drinking water, resting in the shade, and avoiding outdoor activity in the hottest part of the day.
We need a Heat Action Day to raise awareness about this silent emergency so more people worldwide can stay safe and #BeatTheHeat
Watch: Heat Action Day 2022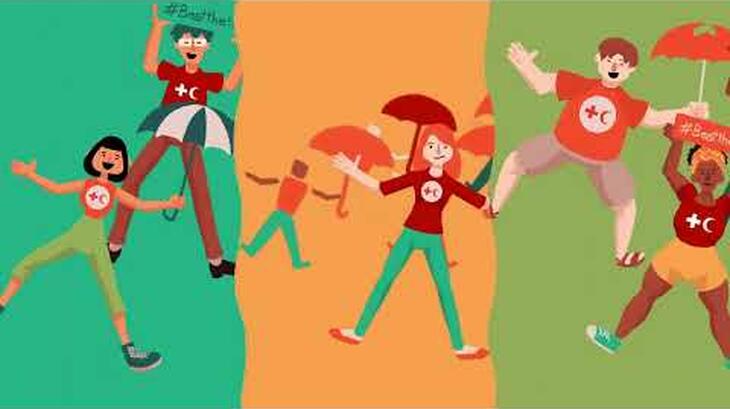 How to get involved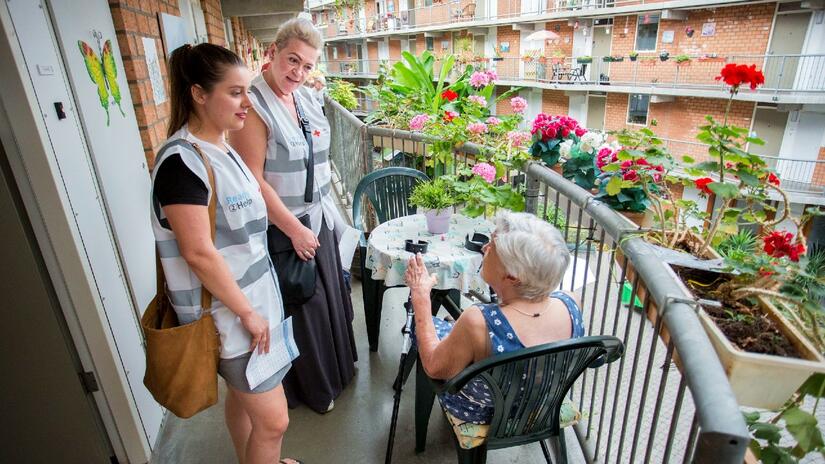 Photo: Netherlands Red Cross
Check out the resources available on this page and sign up your National Society or branch to do a heatwave flash mob on June 14.
A flash mob is a group of people who assemble suddenly in a public place, perform for a brief time, then quickly disperse, often for the purposes of entertainment, catching people's attention, and raising awareness of a particular cause.
Leading up June 14, send us your videos on how you #BeatTheHeat. Do you drink lots of water? Do you find a nice, shady tree to rest under? Or have you created your own device to help you #BeatTheHeat?
On the day itself, record your flash mobs and share updates on social media to show the world how you're helping people to #BeatTheHeat
Watch: How to do the flash mob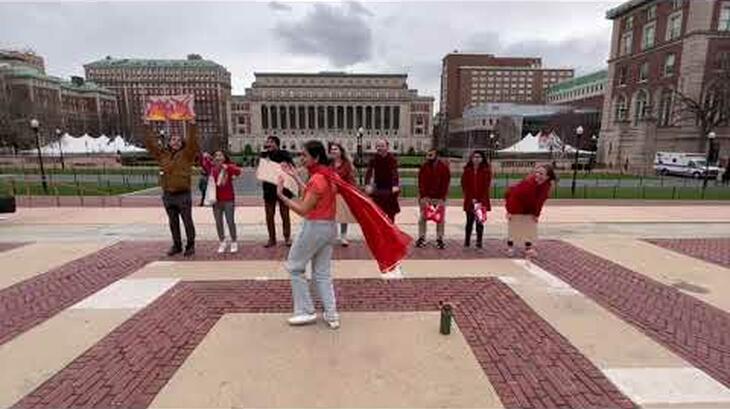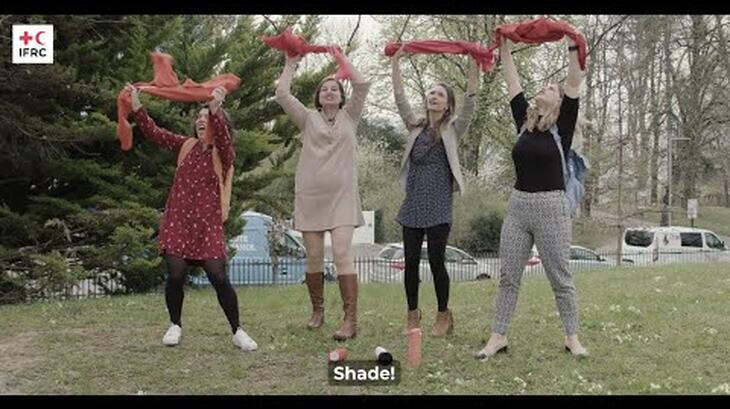 How to organize a flash mob