One light, one tunnel: How commitments to COVID-19 vaccine equity can become reality for last mile communities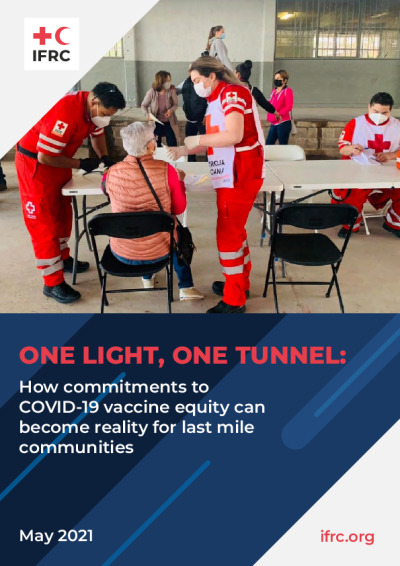 COVID-19 discriminates. Deep and pervasive inequities mean that, no matter where they are, people in vulnerable settings are more likely than the general population to be infected, are more likely to die once infected, and are least likely to be appropriately supported through the response, including through vaccination campaigns.
This short policy brief provides a list of recommendations on how to tackle COVID-19 vaccine equity and ensure no one is left behind.