Youth engagement
Our aim is that young people around the world do more, do better and reach further—all while contributing to safe and resilient communities. To reach this goal, we believe that young people need to be fully and meaningfully involved in our programmes and governance.
Young people play a vital role in humanitarian action and development around the world. They represent the majority of our 14 million strong volunteer base, delivering lifesaving and life-changing work within their communities every single day.
We see meaningful youth engagement as essential to delivering effective and principled humanitarian assistance and transforming our organization for the better.
It's important to remember that while youth can be loosely defined by age, young people are not one singular group. Factors such as gender, socio-economic background and ethnicity all affect their access to equal resources and opportunities. We must listen to and consider this diversity of young people's experiences and needs in all that we do.
How we engage young people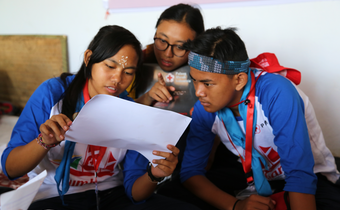 Youth as leaders
We support young people to participate in decision-making at all levels of our management, governance and service delivery. We advocate for and with them, tackling emerging humanitarian and development issues together. And we prioritize and invest in personal and professional development for young people in current and future leadership roles.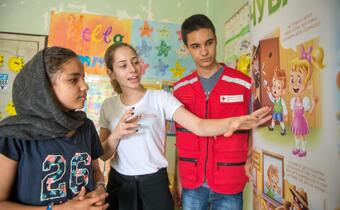 Youth as volunteers
There are approximately 7 million youth Red Cross and Red Crescent volunteers worldwide—making up over 50% of our volunteer base. We meaningfully engage them in our programmes and services, motivating and retaining them as much as possible. We guarantee their well-being, security and safety at all times. And we recognize youth as vital contributors to innovation across our network.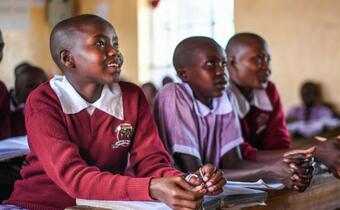 Youth as people we support
We promote our fundamental principles and humanitarian values to young people around the world in order to save lives and change minds. We listen to young people's specific needs and preferences when delivering our programmes and services. And we encourage young people we support to give back to their communities.
Principles of youth engagement within the IFRC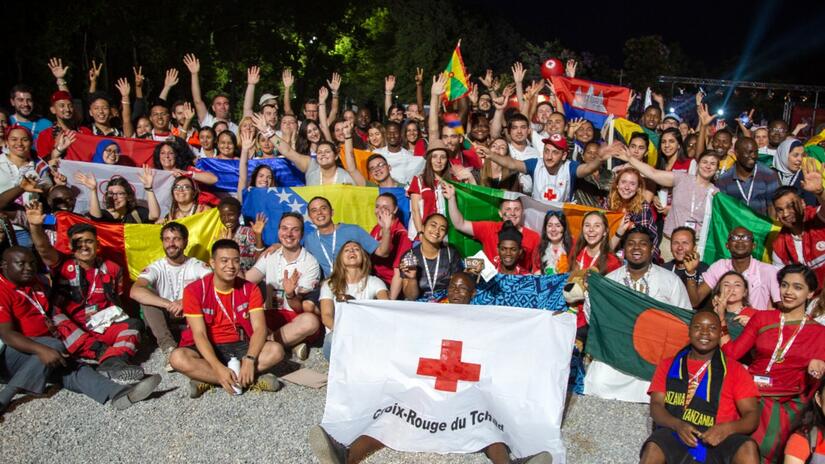 We consider youth engagement as essential to building strong National Societies
Red Cross and Red Crescent volunteerism is central to youth engagement and is an effective and meaningful way of engaging young people in civic action
Education, empowerment and enabling environments are vital for youth engagement
Youth are agents of change with the power to address global humanitarian challenges relevant to their local communities
Youth in decision-making at all levels of management, governance and service delivery are crucial for transferring experiences and knowledge between generations
Youth and COVID-19
Discussion paper: On the COVID-19 pandemic frontlines
This discussion paper aims to contribute to a more holistic and intersectional understanding of the impact the COVID-19 pandemic has had and will have on children, adolescents, and young adults.