Lebanon: Chemical Explosion Beirut Port (2020)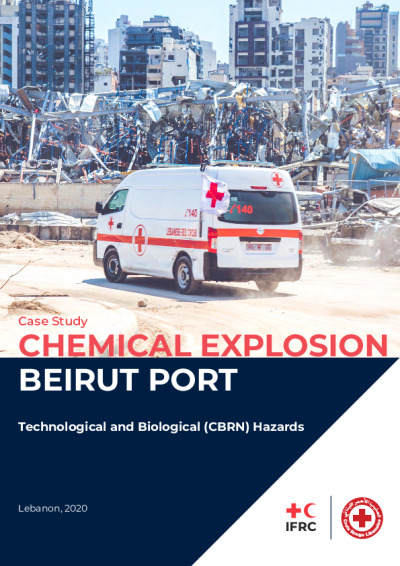 On 4 August 2020, a huge explosion rocked the city of Beirut, shattering glass and causing extensive structural damage. Hundreds of people were killed, and many thousands injured. This case study presents the key elements of the Lebanese Red Cross response to this disaster, and aims to raise awareness of technological and biological (CBRN) hazards. 
Click here to learn more about technological and biological hazard preparedness.