The Path Towards Equity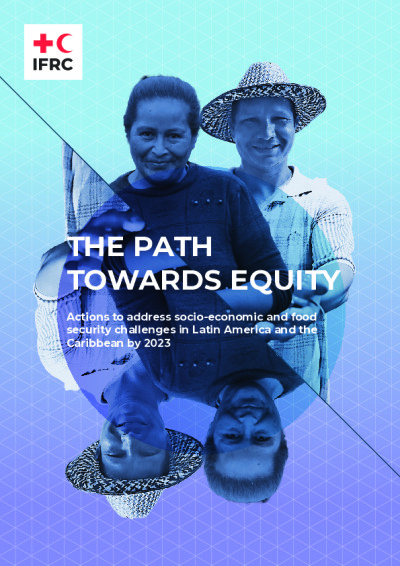 This report looks at how food security and insecurity have worsened in Latin America and the Caribbean throughout 2022. Specifically, how the following have impacted the most vulnerable populations:
the socio-economic impact of the COVID-19 pandemic,
the conflict in Ukraine,
and the resulting consequent increase in oil, energy and food prices.
The report also addresses the situation that the region faces due to the unprecedented increase in migratory flows, which now account for more than a quarter of the world's migrants, as well as the multiple emergencies and disasters resulting from the climate crisis. It proposes key actions to promote socioeconomic recovery and to reduce inequality and food insecurity during 2023.
This report was originally published in May 2022 and has been updated to reflect developments throughout the year.