Regular Resources Report 2022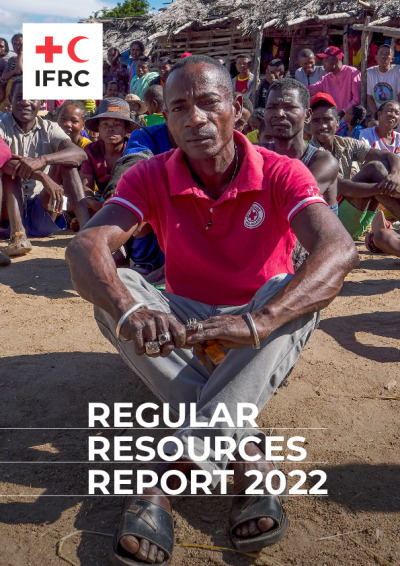 Un-earmarked funds, which we call regular resources, are critical to the IFRC's work. They ensure that we can fulfil our core roles for our member National Societies: strategic and operational coordination, National Society development and humanitarian diplomacy, all underpinned by accountability and agility.
This report demonstrates the impact that regular resources had on the work of the IFRC network in 2022. This includes examples of the contribution and impact of regular resources at global, regional and country levels, profiles of some of the IFRC's delegations, and five case studies.
This report was released alongside our Annual Report 2022, which is available to read here.