Rental Assistance Guide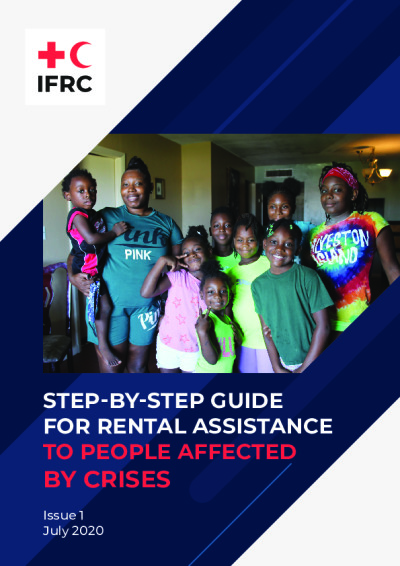 People forced to leave their homes by a crisis would often prefer to rent a room, an apartment, or a house rather than live in a makeshift shelter or camp. This is particularly the case in urban areas. Rented accommodation can be used to rest, and provides safety and protection whilst households recover and decide what to do next: move on, return, settle, or reconstruct.
The objective of this step-by-step guide is to provide a framework for how to plan, design and implement a successful rental assistance programme. Examples and tools have also been included to practically illustrate and support successful programme delivery.
You can find a summary of this guide in the Tip Sheet for Rental Assistance Programming.