Community-based surveillance Protocol template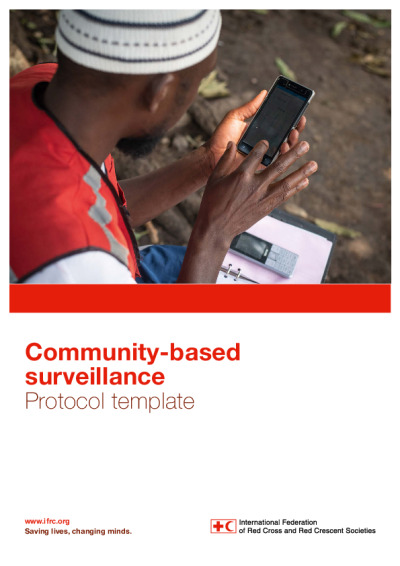 Community-based surveillance (CBS) is the systematic detection and reporting of events of public health significance within a community by community members. This protocol template provides guidance, design considerations and instructions for designing a CBS system. The contents cover the array of elements and activities which are important in CBS implementation.
It can be used in both emergency and non-emergency preparedness settings and alongside the community-based surveillance assessment tool and CBS guiding principles.