Digital Identity: An analysis for the humanitarian sector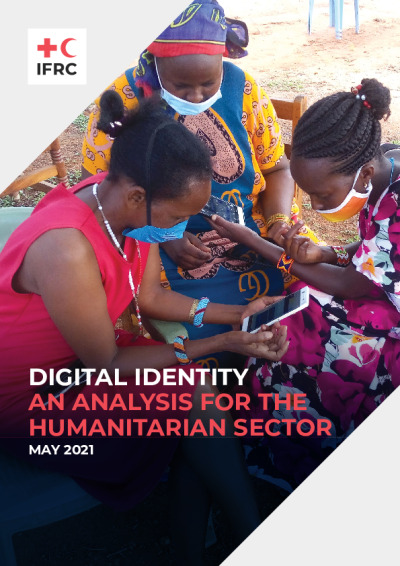 The ability to prove one's identity is an increasingly important aspect of contemporary society. But identification can represent a significant challenge to people receiving humanitarian aid. Advances in technology hold much promise in the form of digital identification. But as humanitarian organizations start exploring such solutions, they must address several questions. These range from the technical – how to implement digital IDs in an increasingly complex ecosystem and apply such digital solutions in low-connectivity settings where many vulnerable groups reside – to the ethical – how to collect people's data in a way that respects their privacy and gives them more agency over their own data.
This research report was commissioned by the International Federation of Red Cross and Red Crescent Societies with the support of the Dignified Identities in Cash Assistance (DIGID) project consortium and was delivered by the Oxford Centre for Technology and Development. It lists seven key questions that humanitarian organizations should consider before investing in digital identification solutions.