We need to do better: Climate-related disasters and child protection in Eastern and Southern Africa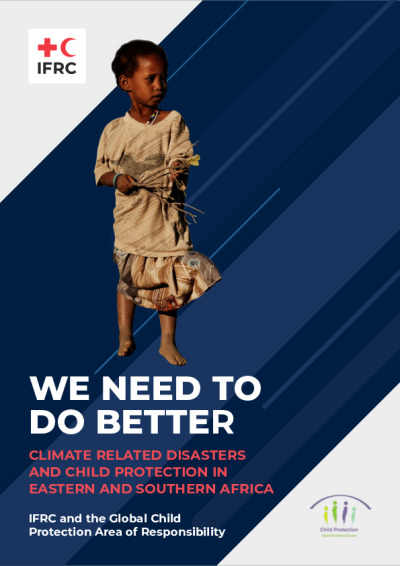 This joint report by the IFRC and the Global Child Protection Area of Responsibility offers a series of practical actions to improve the protection of children in Eastern and Southern Africa during climate-related disasters.
It is based on analysis from an online survey conducted between July to December 2021 with children and young people aged between 10 and 30, as well as individual interviews.
Learn more about the IFRC's work on climate-related disasters and protection.