Emergency Social Safety Net (ESSN)
We are providing cash assistance to more than 1.5 million refugees living in Türkiye through a partnership between the International Federation of Red Cross and Red Crescent Societies (IFRC) and the Turkish Red Crescent Society and with funding from the European Union (EU).
Türkiye is home to the largest refugee population in the world. The country hosts more than 4 million refugees, many of whom are from Syria and fleeing a ten-year long conflict. It is estimated that over 98% of refugees in Türkiye are living outside of camps.
Funded by the European Union and its member states under the Facility for Refugees in Türkiye, the Emergency Social Safety Net (ESSN) programme provides monthly cash assistance via debit cards to the most vulnerable refugees in Türkiye.
Every month, each family member receives 155 Turkish Lira, enabling them to decide for themselves how to cover essential needs like rent, transport, bills, food and medicine. The programme offers additional quarterly top-ups based on family size.
The ESSN is the largest humanitarian programme in the history of the EU and the largest programme ever implemented by the IFRC.
Watch: How a cash card helps refugees in Türkiye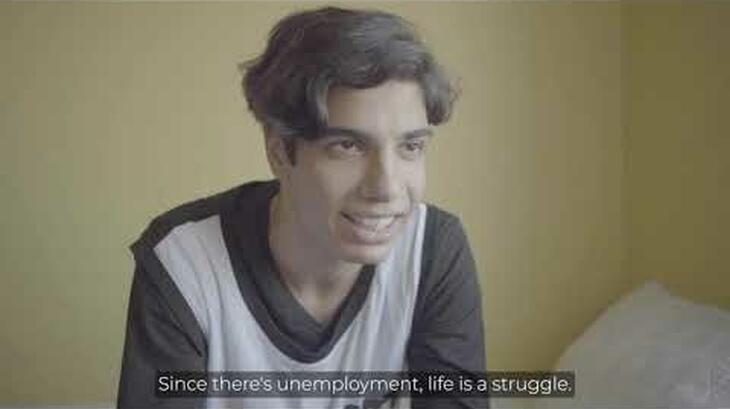 What people say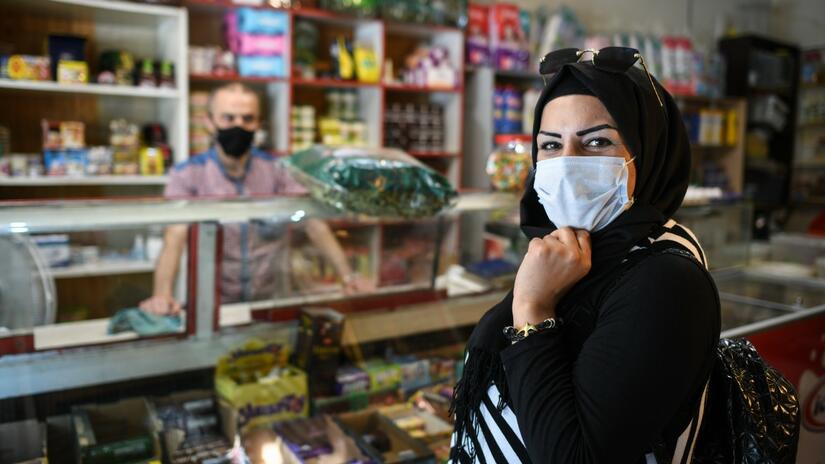 Photo: IFRC/Corrie Butler
We lost everything during the war. We came to Türkiye and started from zero. The assistance has been crucial for us to pay the rent and bills. Turkish Red Crescent changed our life. I attended courses, became more active, I feel powerful.
A woman who fled Syria with her family in 2015 to seek a safer life in Türkiye
Why cash?
The IFRC has been leading large-scale cash programmes for decades in response to a wide range of disasters around the globe.
Cash is a very effective, efficient and transparent way to provide humanitarian assistance to vulnerable communities. It can help humanitarian aid go even further to help more people in need. And cash support can have longer-lasting positive impacts than other kinds of aid as it takes into consideration the needs specific to each person, community and emergency.
Cash also gives families the freedom, dignity and independence to take control of their own lives. 
Many refugees are unable to reach basic goods and services due to years-long displacement and limited access to the job market. Having access to a fixed amount of money every month gives them the ability to choose and the independence they need to address their families' needs. It also helps them to engage with, and contribute to, the communities hosting them.
Watch: ESSN in action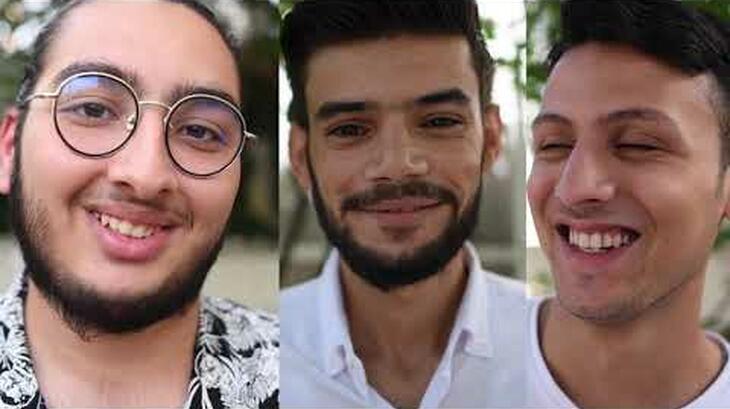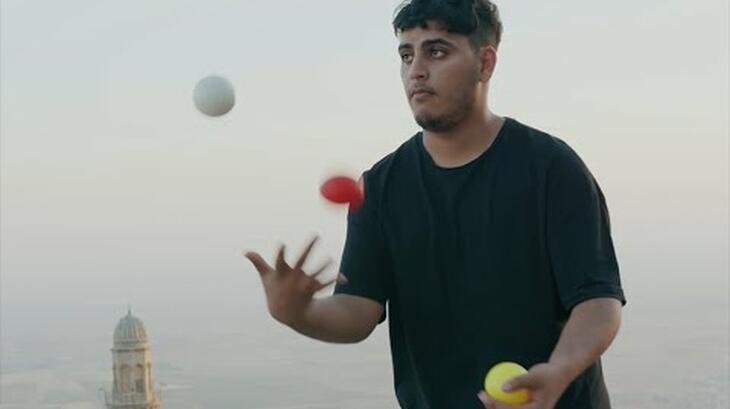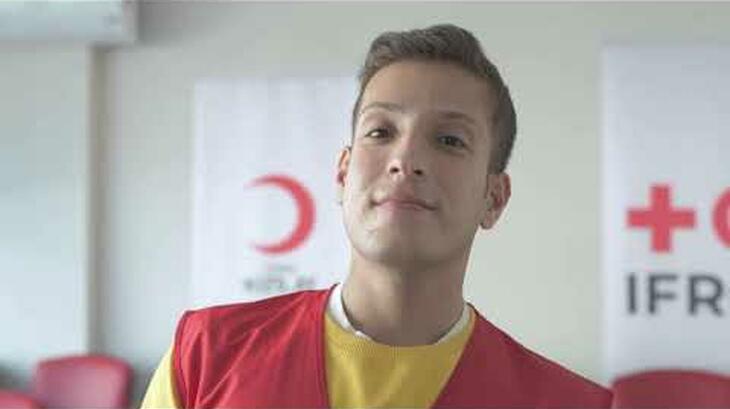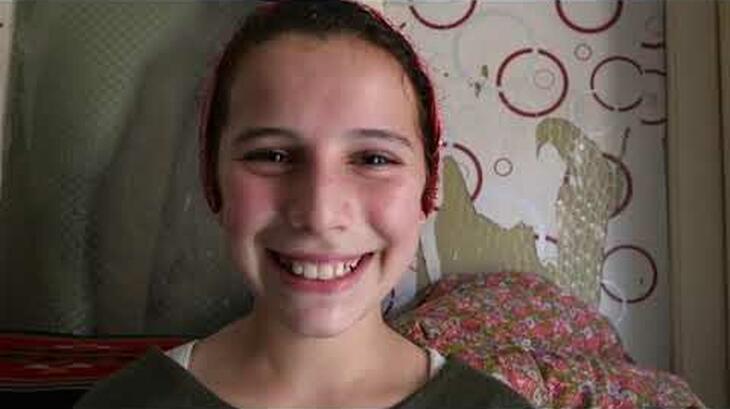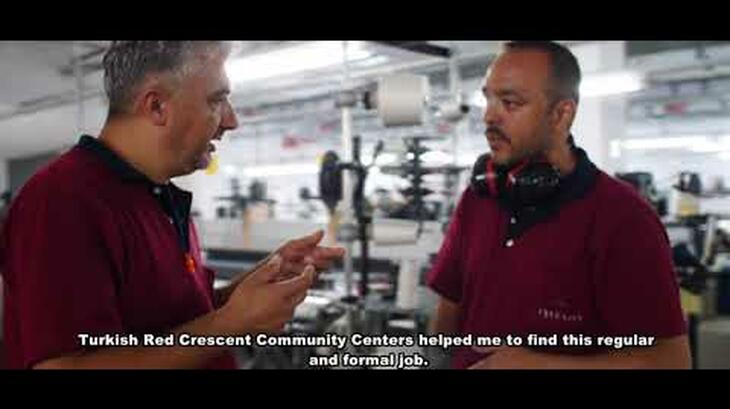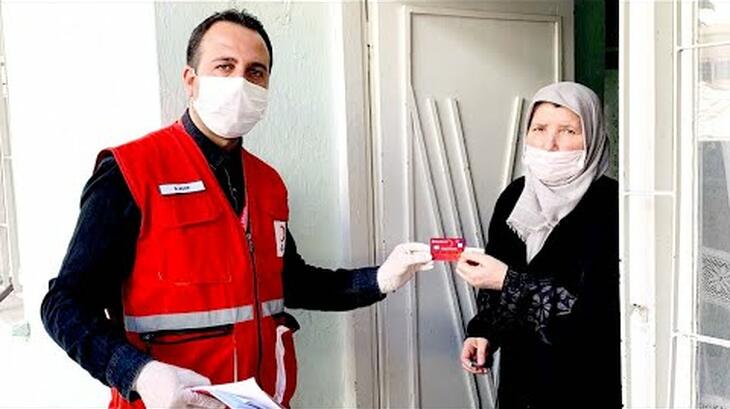 This web page covers humanitarian aid activities implemented with the financial assistance of the European Union. The views expressed herein should not be taken, in any way, to reflect the official opinion of the European Union, and the European Commission is not responsible for any use that may be made of the information it contains.