Closing the gap: A strategy to strengthen community engagement and accountability in Africa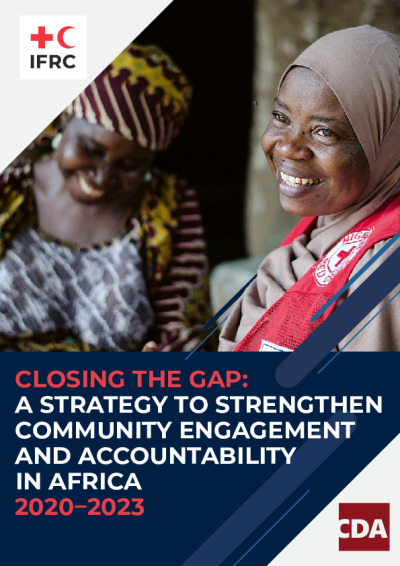 This strategy aims to help members of the International Red Cross and Red Crescent Movement in Africa make Community Engagement and Accountability (CEA) second nature in our work. 
It will help members put people's voices at the heart of our operations and programmes and start shifting the power imbalances that continue to exist. This will ensure that we not only gain the trust of the people we serve, but that our work is relevant and impactful.
A summary of this strategy is also available to download below, as well as posters on how to build trust and strengthen CEA within African and partner National Societies.