National Society Development Compact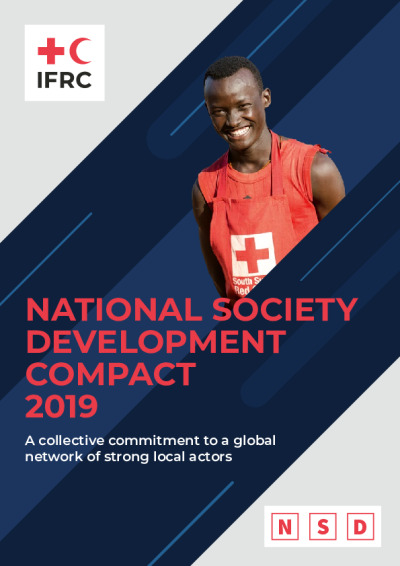 The National Society Development (NSD) compact is a policy document which aims to ensure that support to NSD is aligned with the priorities defined by each National Society, without duplication or gaps. It defines NSD support and how it can be effective, as well as the main roles and responsibilities for IFRC members and non-Movement actors when working together on NSD.
This document is available in English, French, Arabic and Spanish via the links below and in Russian here.
It can be read alongside the National Society Development Framework.