Community knowledge and awareness raising
Discover some of the ways the IFRC and our National Societies are helping communities learn about disaster risks and what they can do to reduce them and prepare for emergencies.
What we do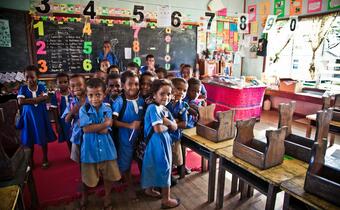 Disaster risk reduction (DRR) education in schools
Our Climate Centre and partners have produced a curriculum called Y-Adapt to help children understand climate change and take practical action in their communities. We have also produced specific PAPE messages for school safety.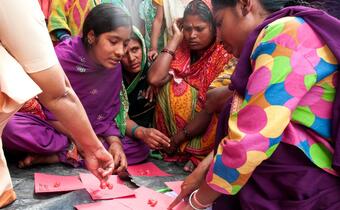 Climate games
Games are a great way of engaging children on climate issues in a way that's fun, accessible and meaningful. Discover the Climate Centre's library of 45 climate games.
Watch: How to prepare for major disasters