Auxiliary role
Red Cross and Red Crescent Societies are neither governmental institutions nor wholly separate non-governmental organizations (NGOs). Their relationship to the authorities in their country is defined by their role as "auxiliaries" and by the Fundamental Principles of the International Red Cross and Red Crescent Movement.
About the auxiliary role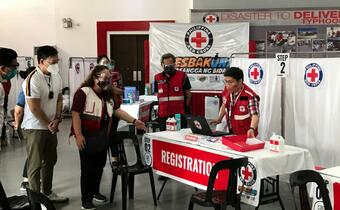 Definition of the auxiliary role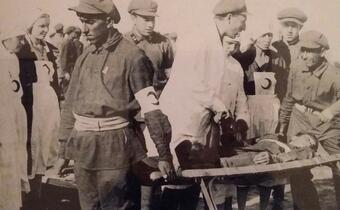 Origins of the auxiliary role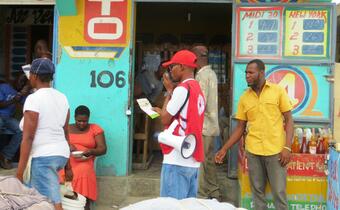 The auxiliary role today
More information
The IFRC Disaster Law website features several useful resources on how the auxiliary role can be reflected and supported by domestic laws, policies, plans and agreements.
And if you are a volunteer or staff member of a National Red Cross or Red Crescent Society, you can find additional resources about the auxiliary role on Fednet.