Epidemic preparedness tools and resources
Community health and epidemic control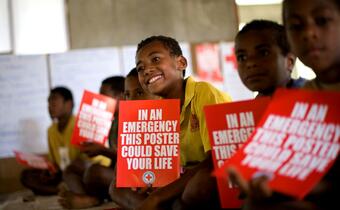 Public Awareness and Public Education for Disaster Risk Reduction: Key messages
The IFRC and Save the Children have worked together to produce concise and practical key messages to support disaster prevention within communities. Messages cover a wide range of hazards including epidemics and pandemics.
Community Engagement and Accountability (CEA)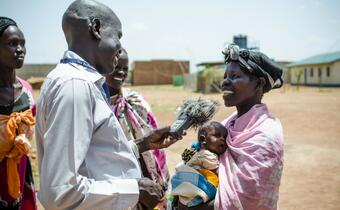 Guide for the media on communicating in public health emergencies
In a health crisis, the media has the power to save lives. Produced by our partner, BBC Media Action, this manual offers tips for media practitioners on how to support audiences during health emergencies.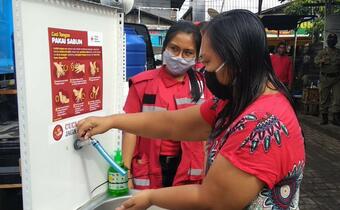 Collective Service for Risk Communication and Community Engagement (RCCE)
A joint initiative by the IFRC, World Health Organization (WHO), UNICEF and the Global Outbreak Alert and Response Network (GOARN). It helps partners in the public health, humanitarian and development sectors to increase and improve their RCCE activities.
Community-Based Surveillance (CBS)
Private sector preparedness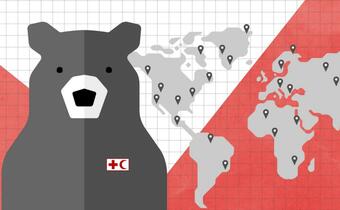 Atlas Ready for Business Mobile App
The Atlas app, developed by the IFRC's Global Disaster Preparedness Center, is an interactive and accessible tool designed to help small businesses identify risks and improve their operational readiness.