Epidemic preparedness tools and resources
Resources by theme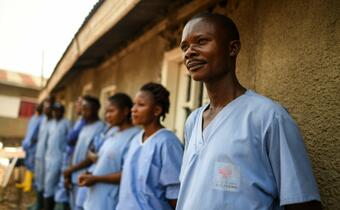 Community health and epidemic control
Epidemics begin and end in communities. Communities are the first to notice when an unusual health event is occurring, and the last to stop feeling its impacts.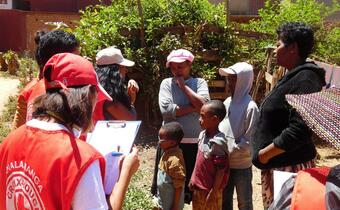 Community-Based Surveillance (CBS)
Community-based surveillance systems are a key step in improving the early detection and assessment of disease outbreaks.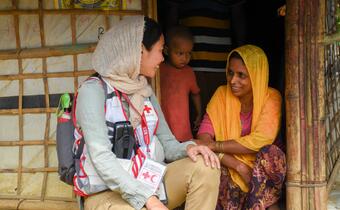 Community Engagement and Accountability (CEA)
CEA is essential to help us build the acceptance and trust we need to deliver our lifesaving work, including during public health emergencies such as epidemics and pandemics.
Disaster law in public health emergencies
The COVID-19 pandemic has highlighted the important role of law in responding to public health emergencies.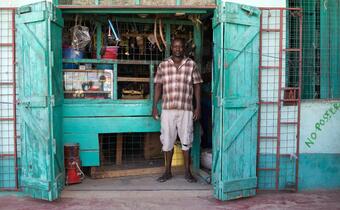 Private sector preparedness
Epidemics don't just threaten lives—they threaten businesses, employment and livelihoods too. The private sector can play a valuable role in preventing, detecting and supporting communities during outbreaks.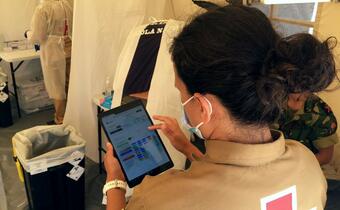 Data readiness
Data readiness is the ability of humanitarian actors to use quality and timely information in humanitarian operations and programs—vital during epidemics and pandemics.